A Meal for All Generations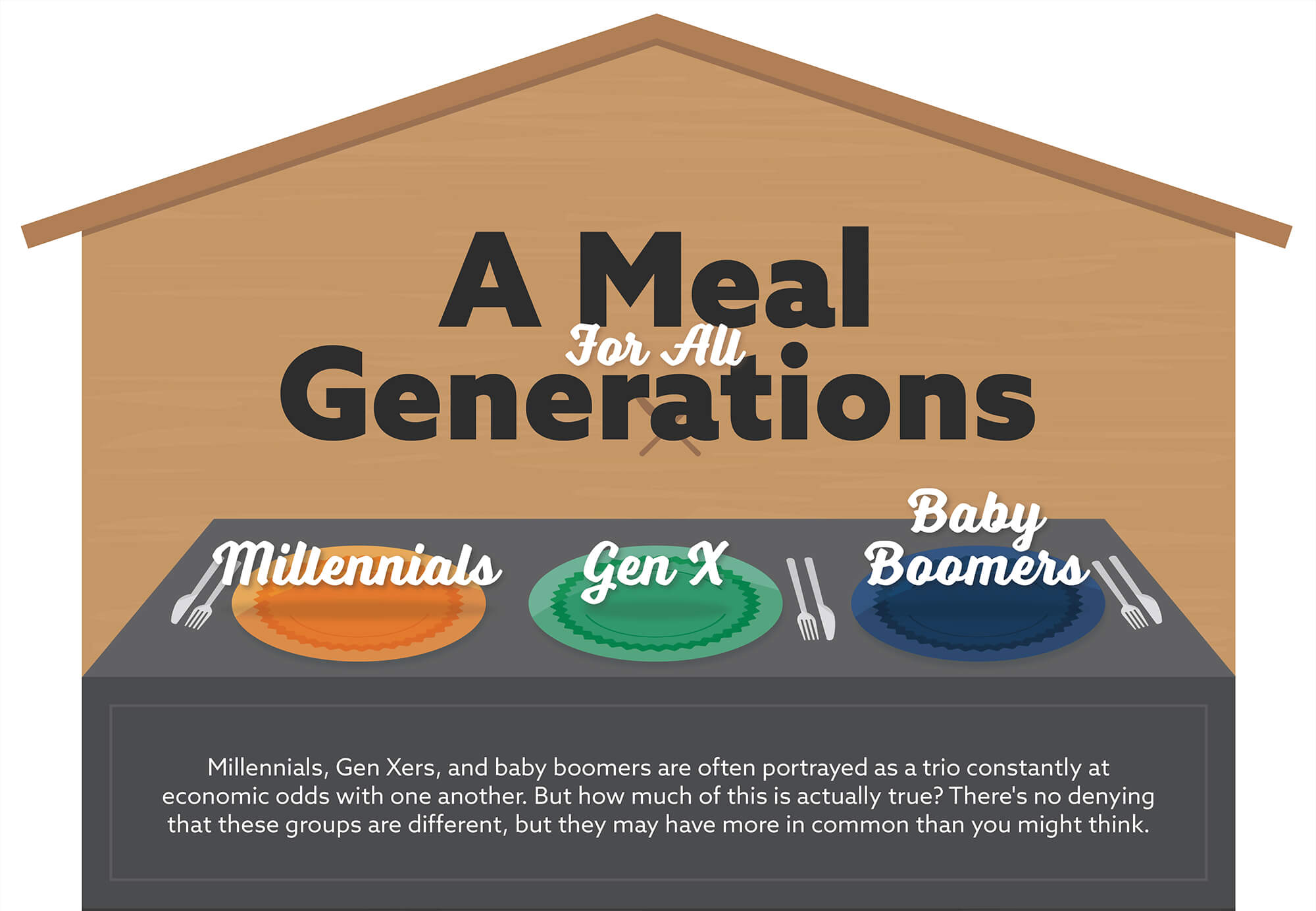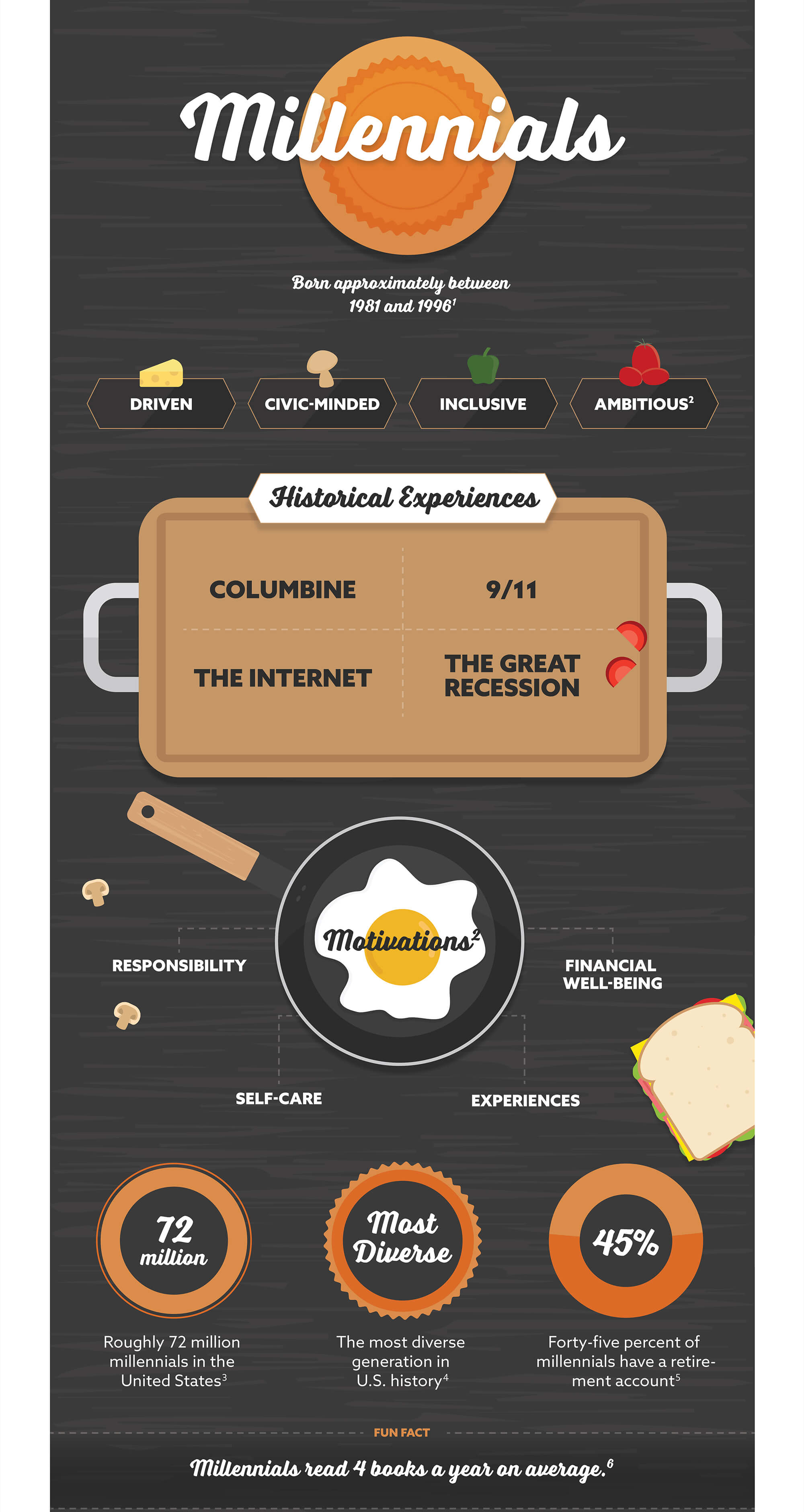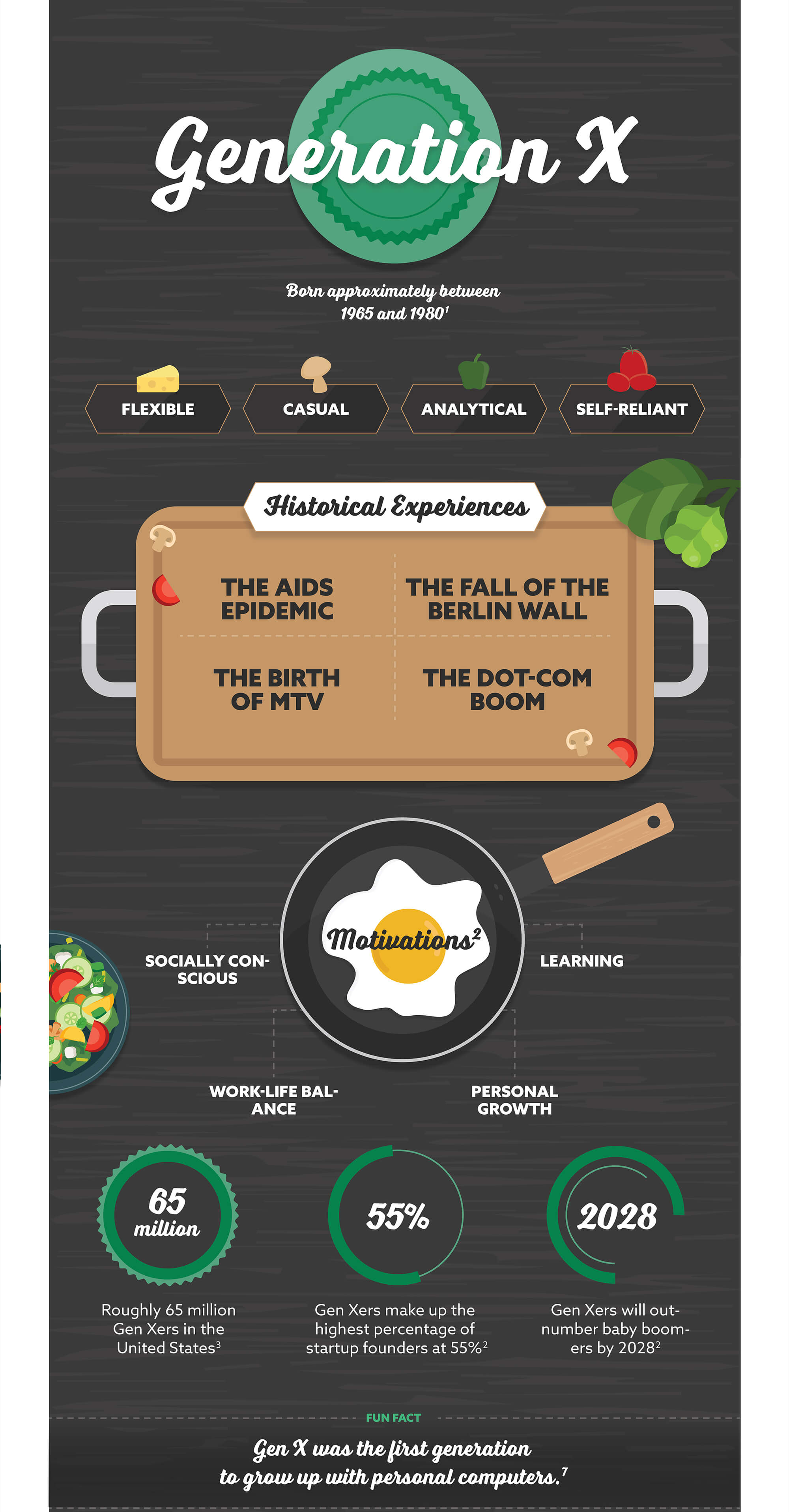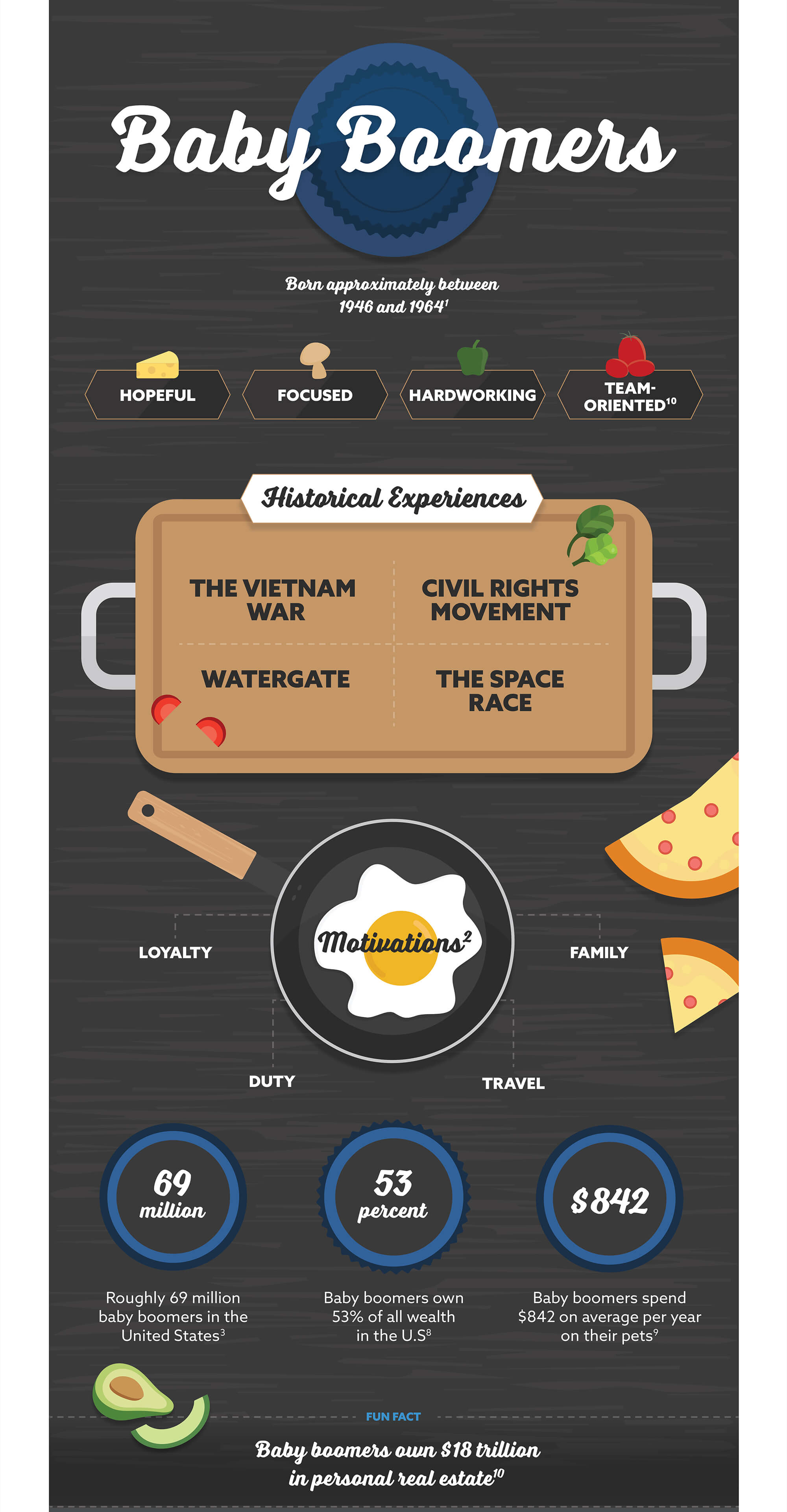 Related Content
Pundits say a lot of things about the markets. Let's see if you can keep up.
You got a pay raise – what should you do with it? Find tips on how to avoid tax surprises and lifestyle creep, and why paying
Try these activities to keep your brain sharp.