Key Money Moments: 4 Times You Should Talk to a Pro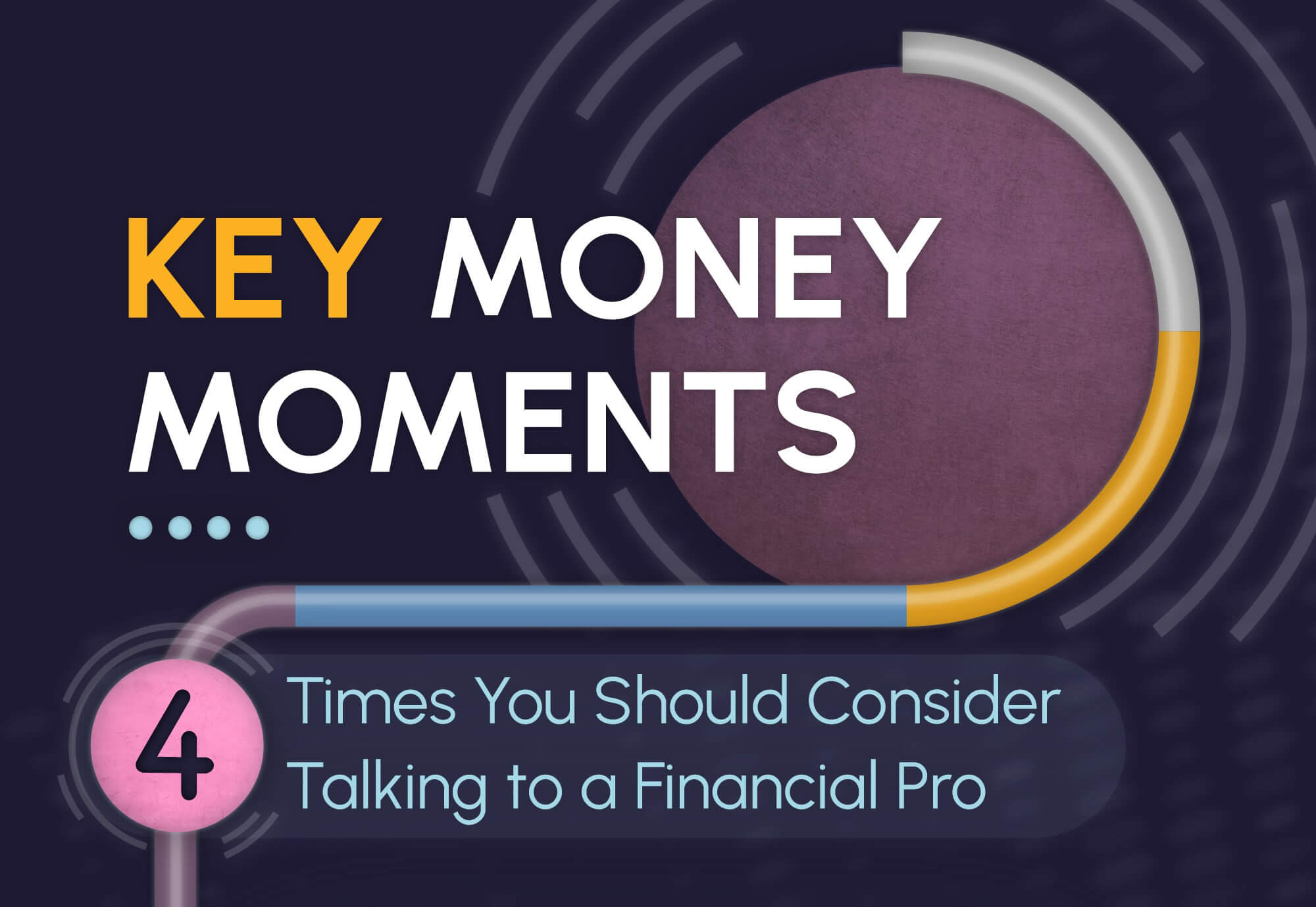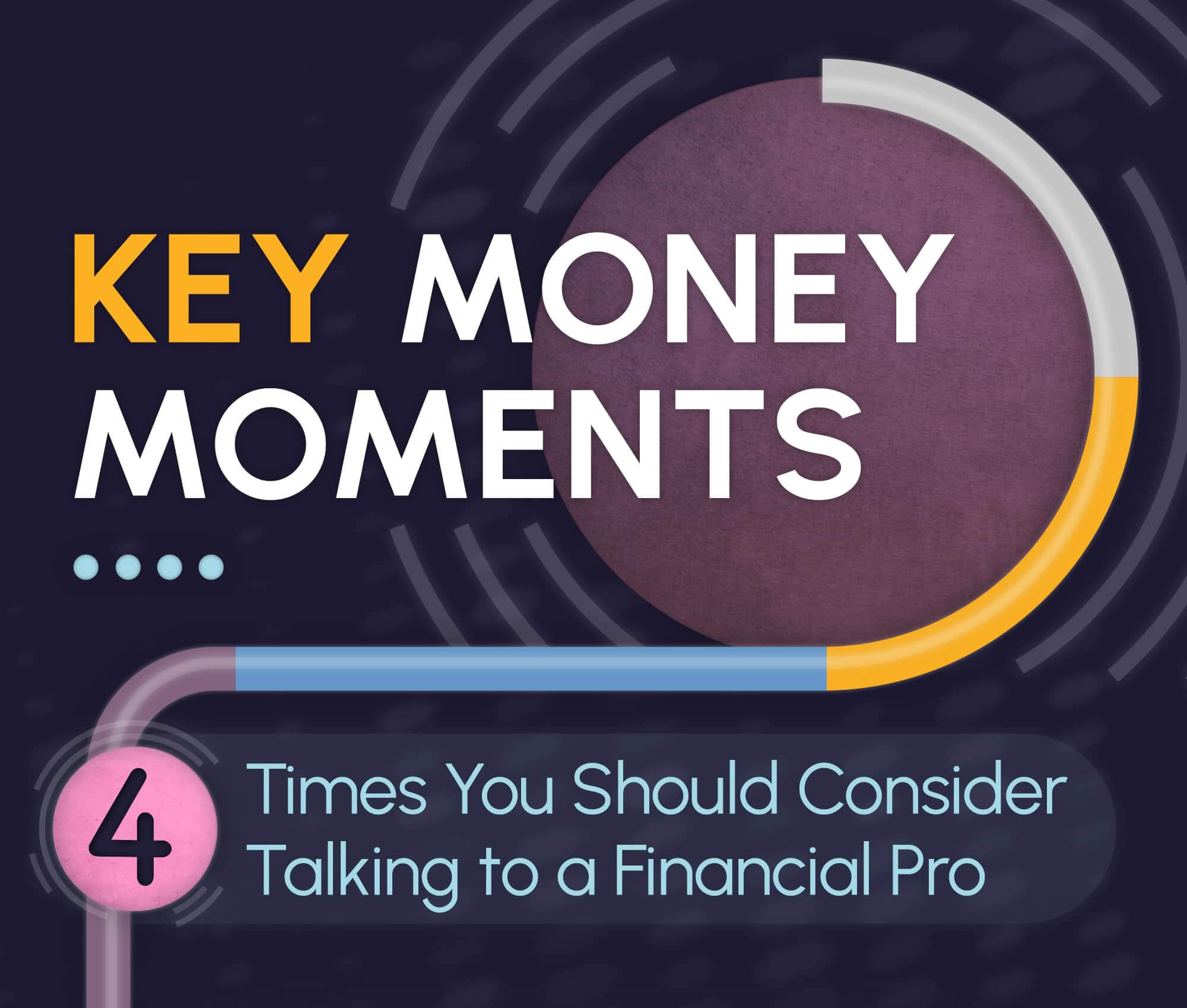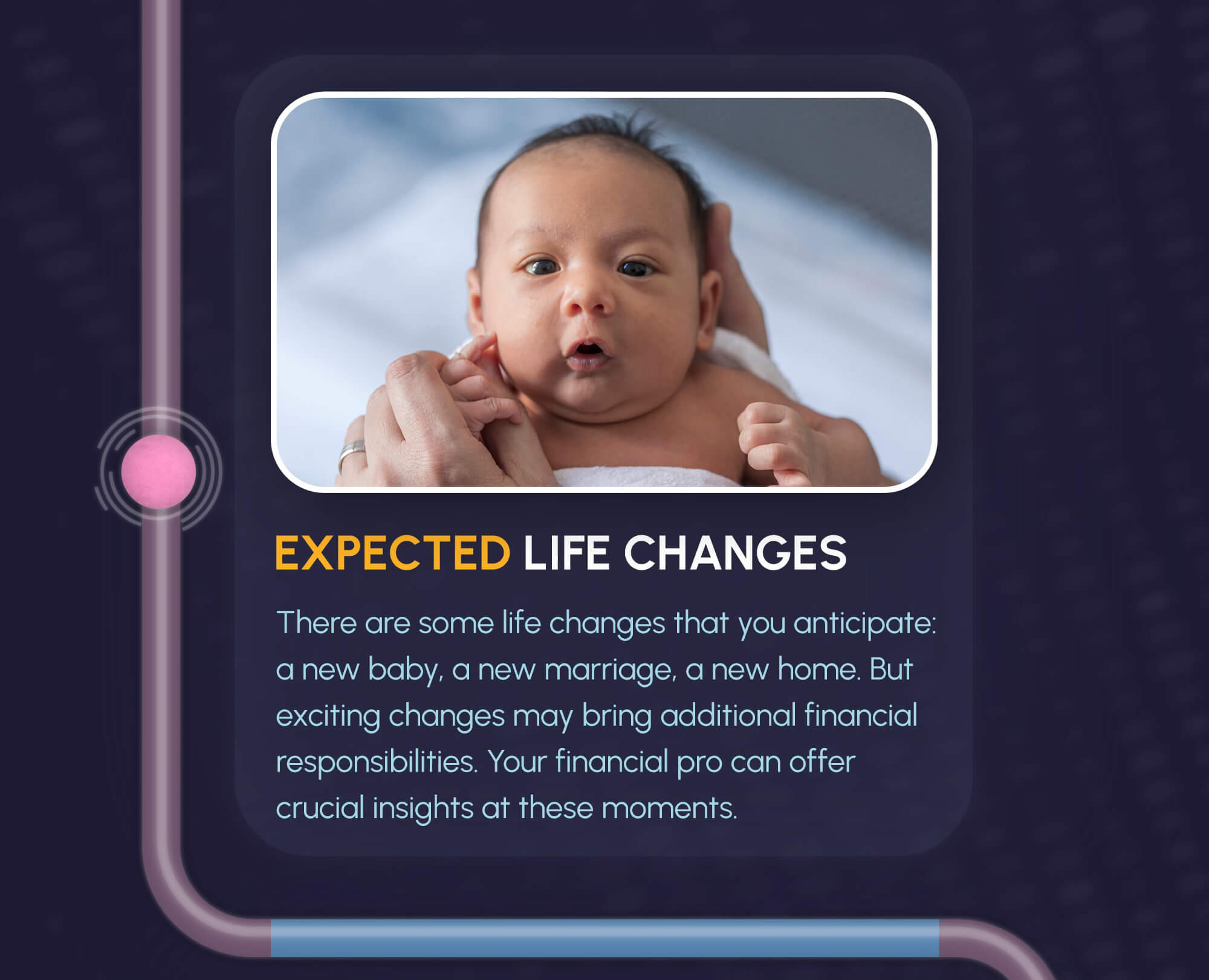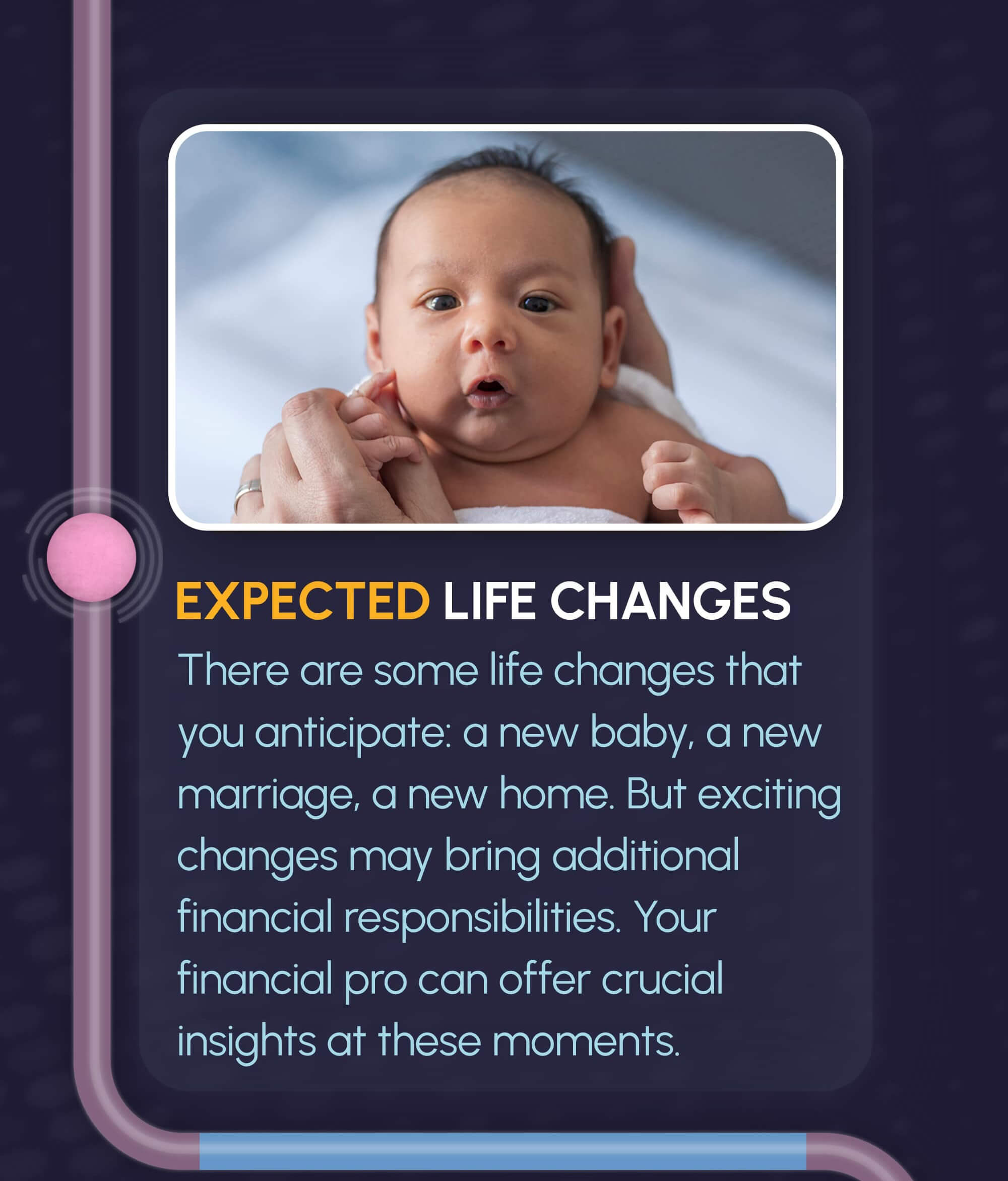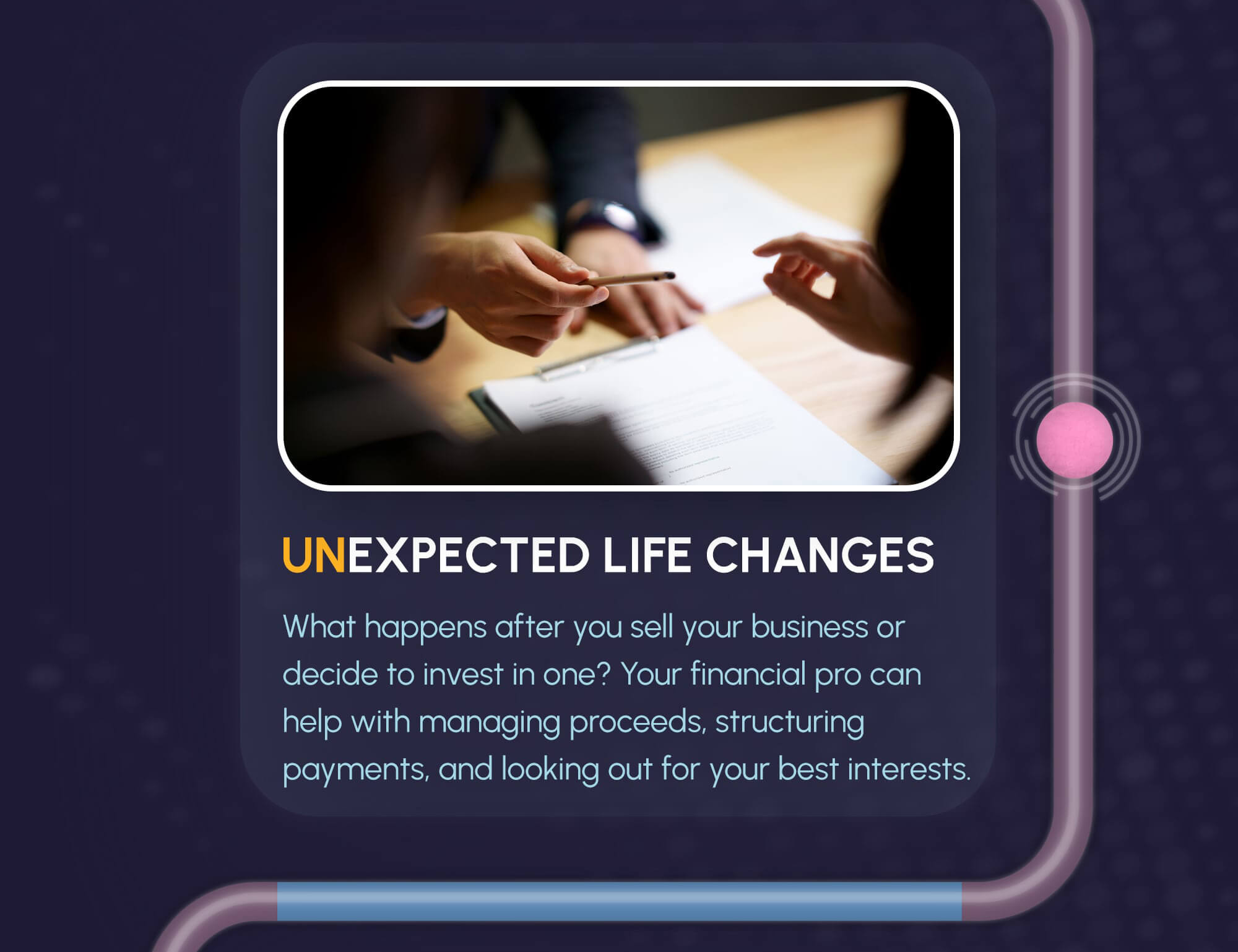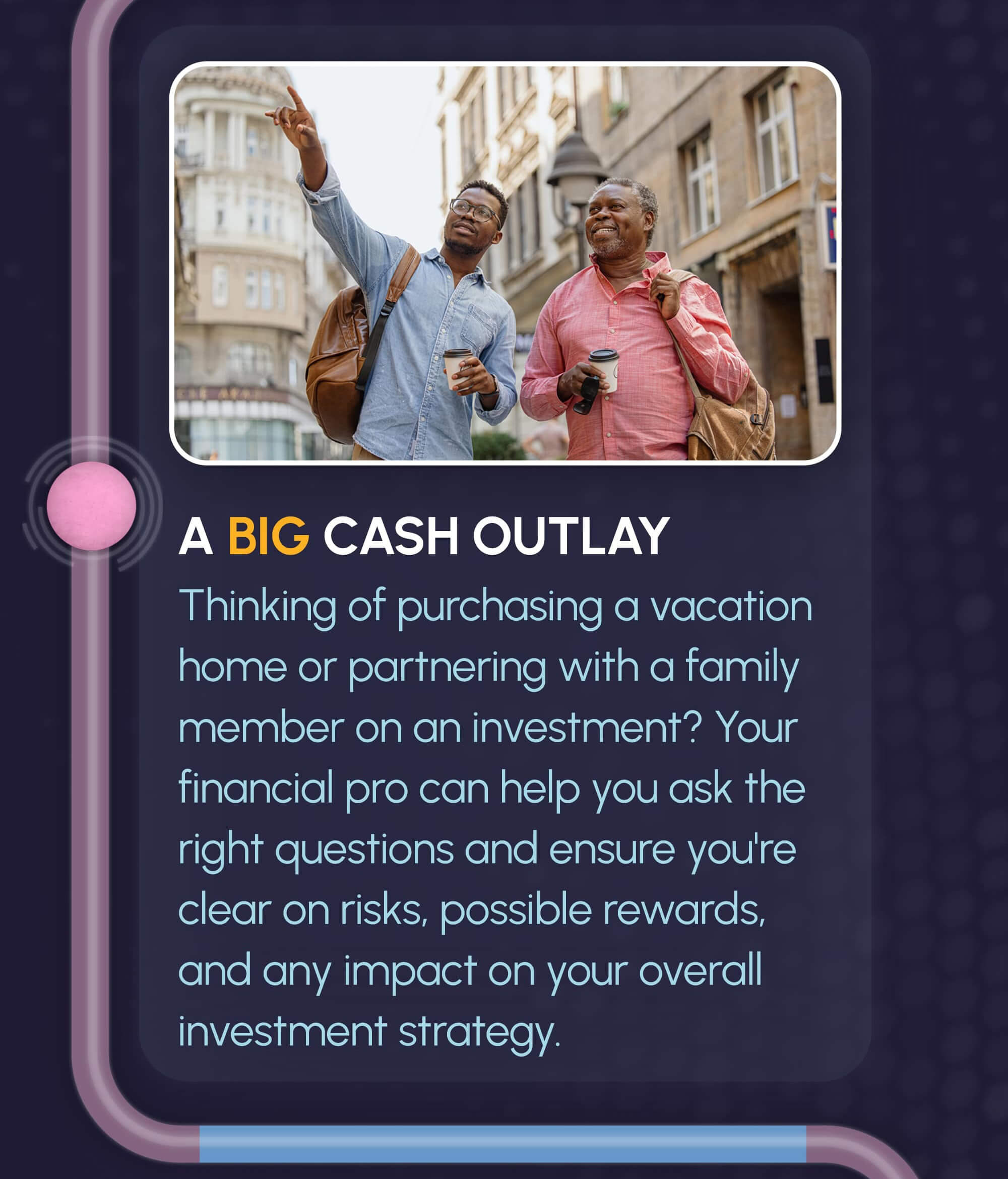 Related Content
With the current landscape creating changes—and challenges—for everything from our day-to-day routines like the way we shop for necessities to employment risks and realities, the need for self-care has never been more important.
Drinking may be a "rite of passage" for teens, but when it occurs in your home you may be held responsible for their actions.
Why are they made again and again? Making sense of these errors in judgement.